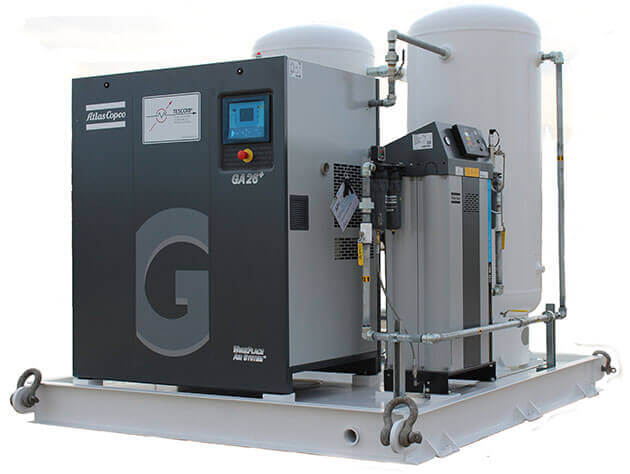 Vapor Recovery Air Compressors
TESCORP is the distributer and service agent for the following air compressors:
ATLAS COPCO
Since 1995, TESCORP has been a distributor for Atlas Copco air compressor company. We fully support the sales and service of industrial gas and air compressors, compressed air treatment equipment, compressor service and parts. The Atlas Copco Oil Flooded Rotary Screw compressor line encompasses a wide range of compressors and sizes to fit most industrial and petroleum industry requirements in both flow capacities and pressures.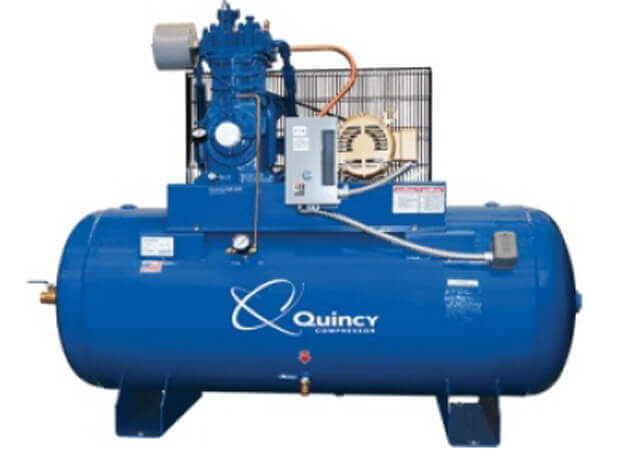 QUINCY COMPRESSOR
Since 1989, TESCORP has been a distributor for Quincy Compressor, an air compressor company - as a sales and service provider as well as a manufacturer of oilfield systems utilizing the Quincy compressor in our engineered systems. Recognized as a leader in the industry since 1920, the rugged design and construction of the Quincy compressor is legendary in the industrial marketplace.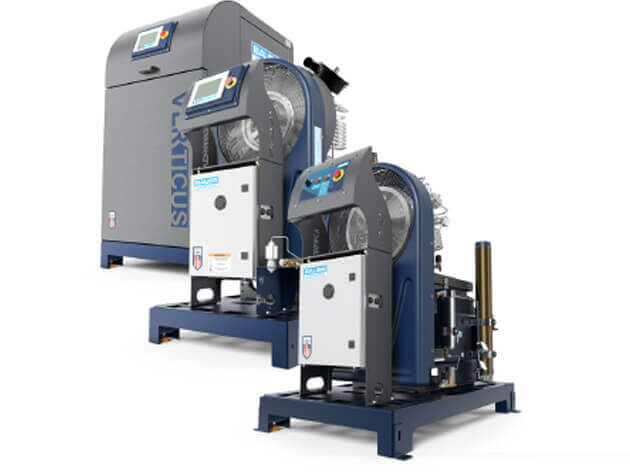 BAUER COMPRESSORS
TESCORP has enjoyed a distributor relationship for Bauer Compressors and their high-pressure reciprocating compressors for over two decades. Bauer is the gold standard in the "Breathing Air" market for fire departments and the petroleum industry. TESCORP both supplies through sales and service the Bauer compressor and purification products.