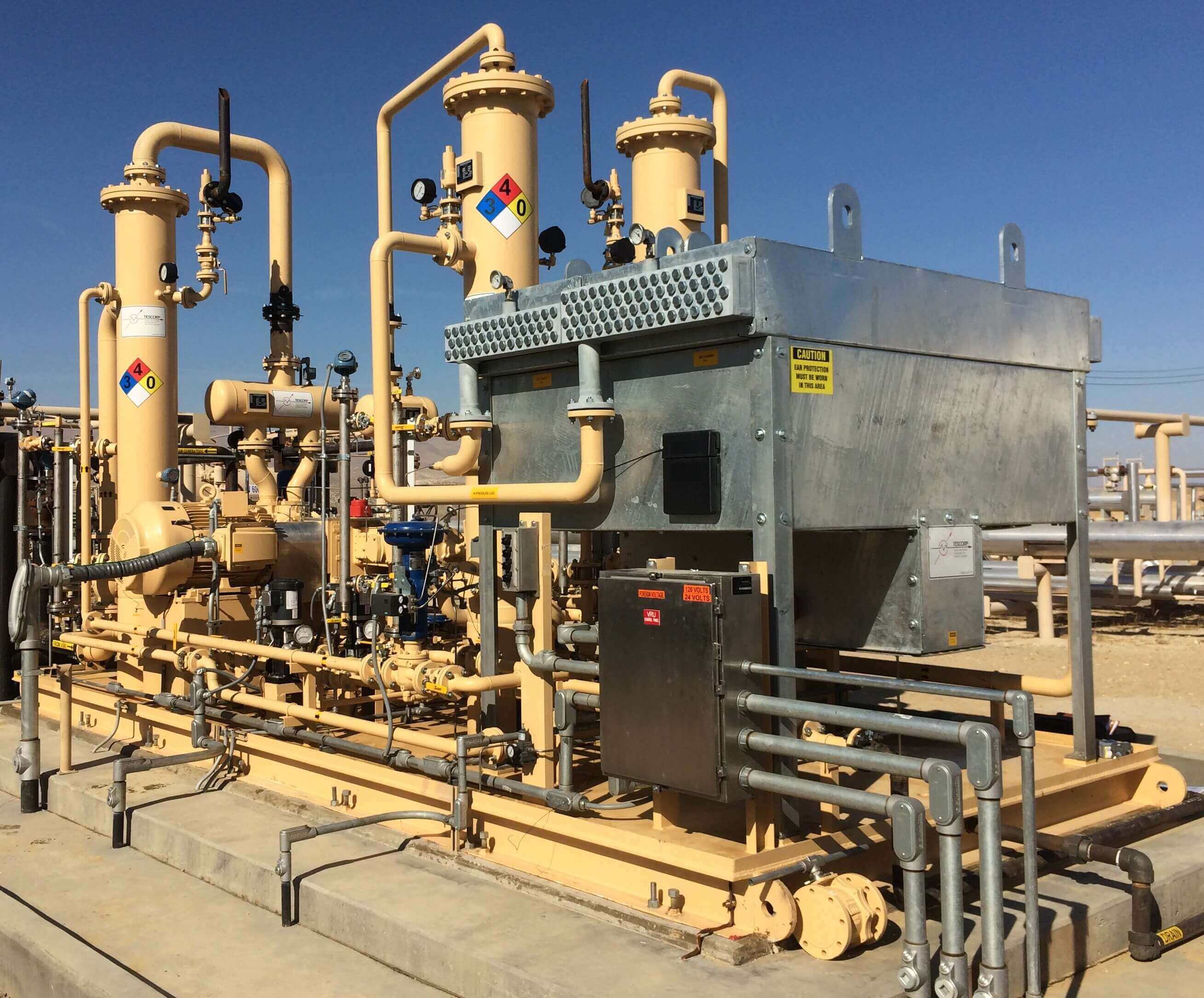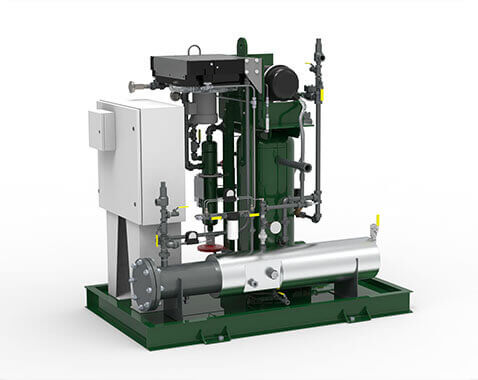 Emissions recovery was in its early stages when we made this one of our core focuses over 35 years ago. Utilizing our expertise, we have designed a standardized product line of Vapor Emission Products for the standard field gas applications of process gas collection and stock tank vapor recovery, and we are recognized as an EPA Natural Gas Star Service Provider.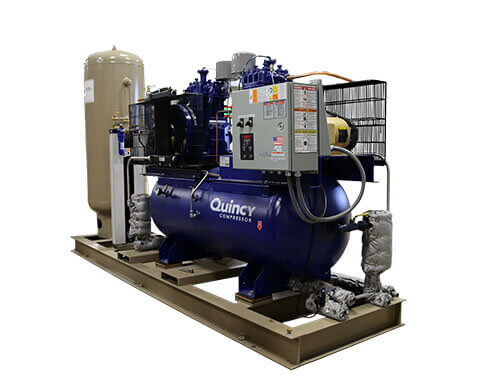 Since our beginning, another core TESCORP specialty has been in designing and manufacturing air and gas compression systems and accessory products for both the oilfield and oil and gas processing industries. We have our most extensive line to date, with high design and construction emphasis.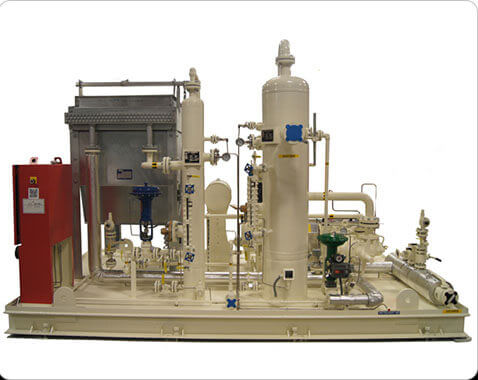 Few companies create intricate, one-of-a-kind compressor systems solutions and units to address very specific oil field and gas needs as we have for decades. We have taken all of that expertise and created a core line of TESCORP standard vapor recovery products with minimal adjustments needed.
Service & Parts
We stock over seven product lines of pump and compression parts that are available to be shipped overnight. For service, we offer field support for all products in the start-up phase and field repair as well as in-house service - with a complete machine shop and ASME Code fabrication facilities to support requirements for quick and competent repair of products.
Compressor Remanufacturing
Since 1987, we've specialized in the total remanufacture of Rotary Vane, Rotary Screw, and Reciprocating compressors. We are the official factory service and warranty center for many lines of compressor products.
TESCORP in the Media
Read the latest company news and media features on our products and solutions.
We're Dedicated to Sustainability
Since 1987, TESCORP has been committed to creating clean energy solutions by designs that help eliminate emissions for the oil and petrochemical industries.
Learn More
Our Location
Mailing Address:
P.O. Box 471453
Tulsa, OK 74147-1453
Shipping Address:
8525 E. 46th St.
Tulsa, OK 74145