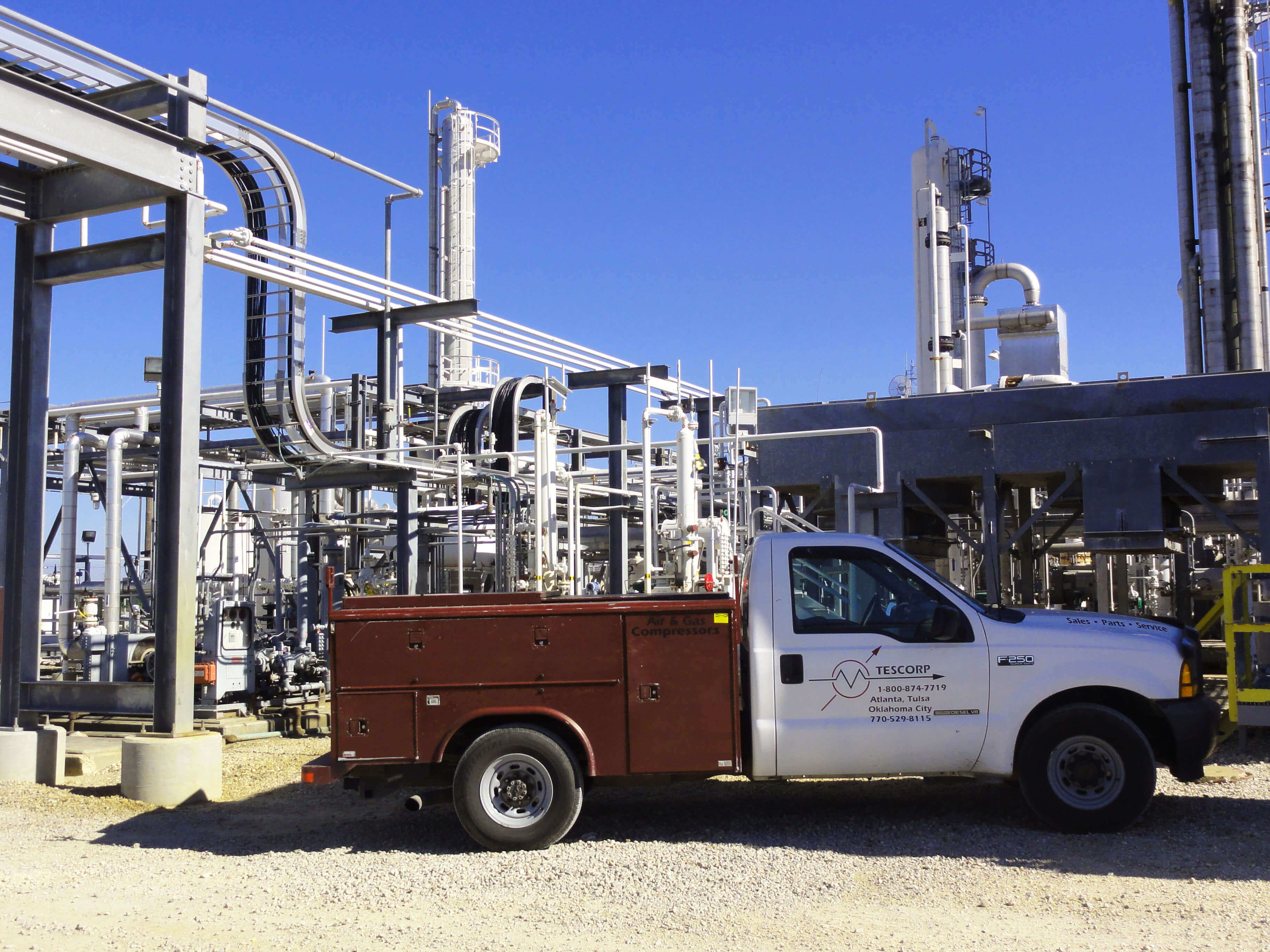 Vapor Recovery System Consulting, Maintenance, and Repair
TESCORP offers technical or engineering support for present or future applications is readily available for the TESCORP supplied systems and components. All units are designed per our ridged standards with compliance to the latest applicable codes. All systems are supported by the engineering staff with appropriate CAD and 3D drawings, manuals, documentation, office and field technical support.
Vapor Recovery Unit Field Services and Start-up
TESCORP offers field support for all products in the start-up phase and field repair. Field technicians are available for routine maintenance or emergency service operation. All TESCORP technicians are equipped with the necessary tools and manuals for quick and complete service of the customer's units.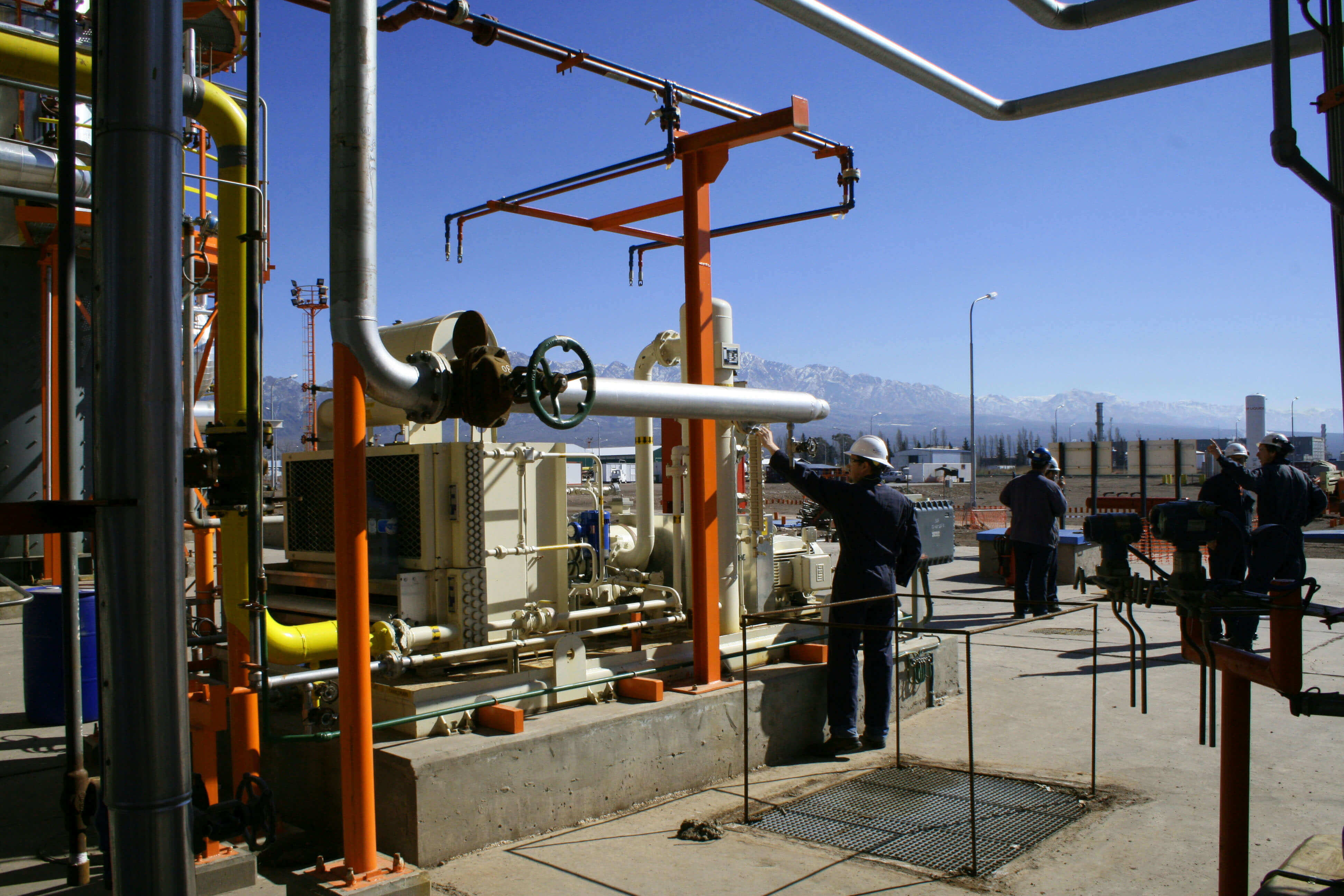 In-House Services
TESCORP has in-house service with a complete machine shop and ASME Code fabrication facilities to support the customer's requirements for quick and competent repair of the TESCORP products. With these in-house capabilities, we can quickly repair or fabricate components necessary for a rapid unit return to operation.