Midstream Emissions Recovery Units
TESCORP was created in 1987, TESCORP specialized in the design and manufacturing of mid-stream air and gas compression systems and accessory products for both the oilfield and oil and gas processing industries. These are proven products with a design and construction emphasis on the following criteria:
Efficiency of design to meet the customers process conditions.
Energy and emission efficiency to best comply with both federal and state mandates.
Ease of operation and maintenance with the design and construction of the units to provide simplicity and access for all field service requirements.
Design and constructed for the harsh environments from very hot, dry "desert" environments to that of extreme cold "artic" conditions. TESCORP designs and offers easy to adapt accessories for application to our products for the various conditions that they may be applied to.
Simplicity of installation is accomplished in the design stage of all TESCORP products with emphasis on simple installation and both process flow and power connections.
Extremely strong, rugged base assemblies for simple field site preparation and installation.
All TESCORP standard products are the evolutionary results of many years in service with field-proven capabilities and performance, including our Instrument Air Systems, BTEX Condenser Units, and Tes-Mist filter assemblies, commonly applied in the oil and gas industries.
---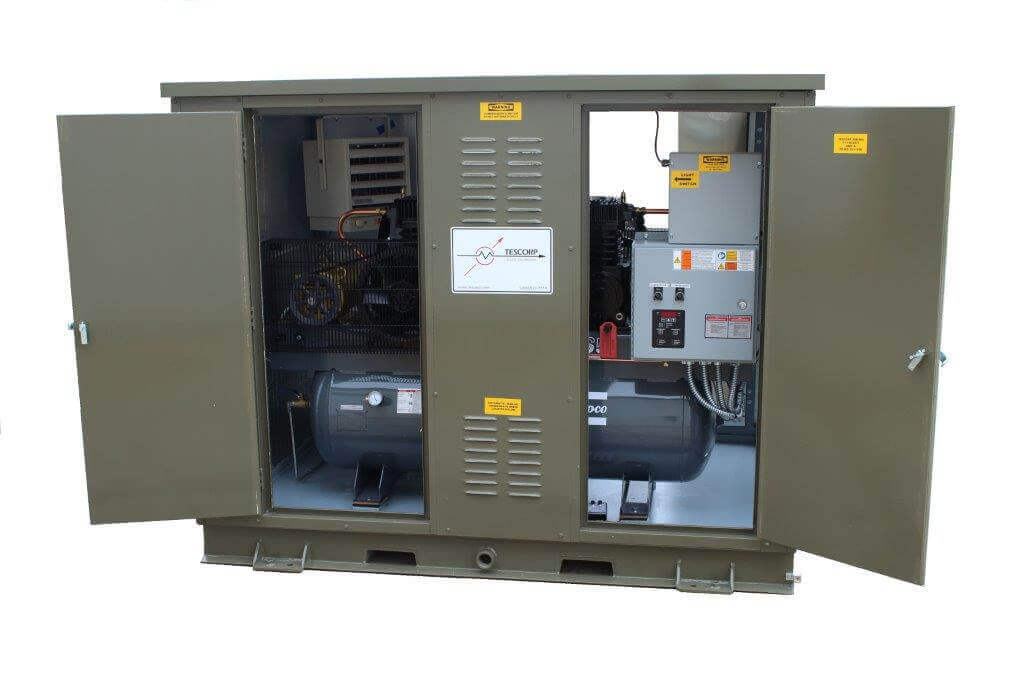 Instrument Air Compressors
Instrument Air Compressors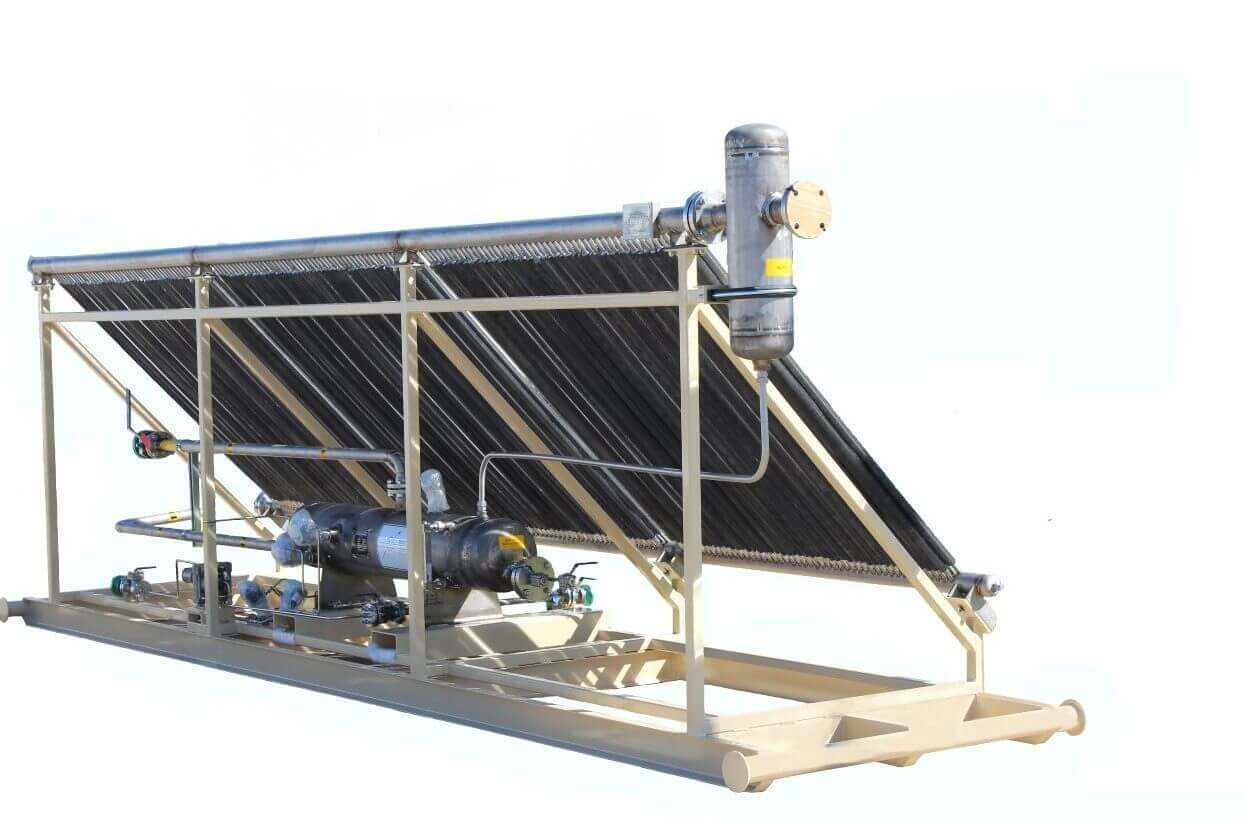 BTEX Air Compressors
BTEX Air Compressors